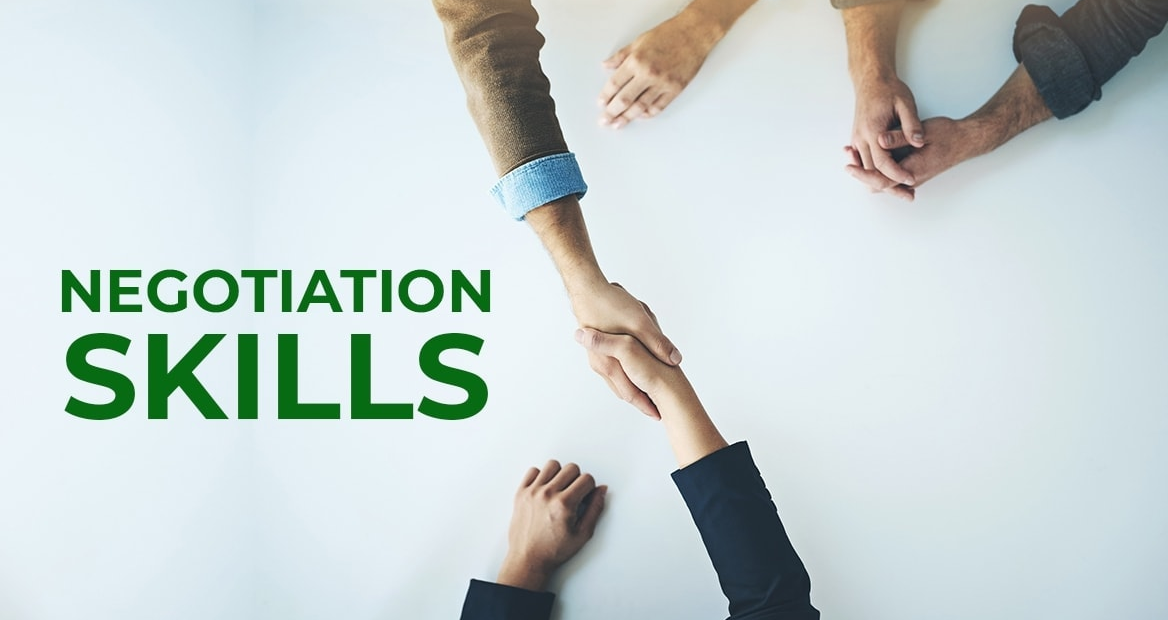 Are you looking to improve your sales team's negotiation skills? Are you getting back to in-person training sessions?
SVEE can develop a fully-customized program for your enterprise/organization. Participants apply negotiation science to contractual and commercial negotiations (both formal and informal). We devote significant time to simulations (individual 1-to-1) and conversations designed to extract long term value.
The workshop will cover the following topics:
• Key tactics for creating and claiming value
• Power dynamics (cross-cultural DNA)
• Developing trust
This is hands-on program with interactive discussion, enabling participants to step back and reflect on their negotiation behavior, with the goal of breaking old habits and refining with new habits by gaining new skills and insights to apply in future negotiations.
We'll do two negotiation simulations during the day, one in the morning and one in the afternoon. They are critical for skill development and can be video recorded.
The time between simulations is dedicated to analyzing simulation results, discussing the negotiation tactics associated with successful negotiation performance, and applying these tactics to participants day-to-day negotiation challenges.
Contact [email protected] for more information.