You don't need us to tell you that business leadership––and the many strategies for L&D that go along with it––has changed.
For good.
Our current environment demands new organizational learning solutions that can balance a variety of contradictions: They must be:
Concrete yet agile.
Forward thinking yet "in the moment".
Professionally minded yet personally fulfilling.
Cost effective yet available at scale.
SVEE is here to help your company meet all these challenges and more, even as your business expands. Our pioneering efforts allow us to serve as a trusted consultancy, helping companies optimize output through custom-built systems for continued executive and management education.
Why we do it
At SVEE, learning isn't just a practice. It's a promise. We're committed to preparing teams for the short term while enhancing operations in the long run. And, with the help of our top-tier roster of experienced faculty consultants, we'll help you face down your most immediate concerns, such as:
==> Revenue anxiety over pandemic-era breakdowns.
==> A lack of "present"/resilient personnel who can navigate shifting expectations.
==> Massive tech innovation and budget upheavals.
==> A consistent need to adapt to newer, more urgent demands in a changing world.
while simultaneously setting the stage for:
Improved effectiveness and efficiency among leaders and leadership teams over time.
A thriving culture that can attract and retain top talent for decades to come.
Increased employee engagement and higher performance rates.
A results-oriented, value-based strategy that boosts critical business metrics.
Ready to join our new leadership movement and lay the groundwork for lasting success?
Robert David, Professional Faculty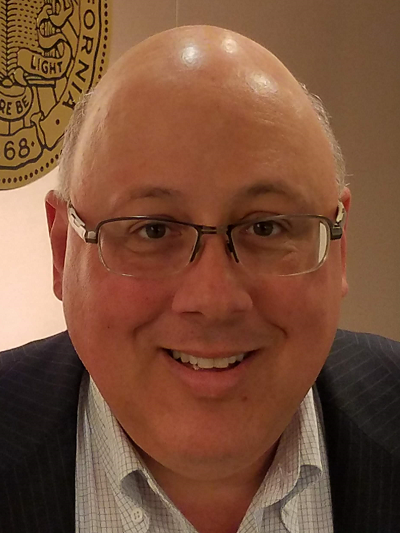 Robert was Managing Director of Corporate Education at UC Berkeley from 2013 to 2019. His expertise is in helping Learning & Development professionals bring top-quality curricula to their companies through intensive course development. Robert was also Executive Director of the UC Berkeley Corporate Education Advisory Board and HR Lab as well as Education Architect for UC Berkeley's University Partnership Program. He also worked with UC Berkeley's SkyDeck that connects UC Berkeley alumni and mentors with startups from all industries and funding stages.
Frank Schultz, UC Berkeley-Hass School of Business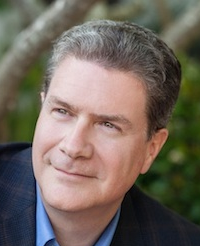 Frank Schultz was on the Management of Organizations faculty at the Haas School of Business at UC Berkeley, where he won the Earl F. Cheit Award for Excellence in Teaching. As a leading authority in the fields of Competitive Strategy and Executive Leadership for more than 20 years, Dr. Schultz has taught in the Executive Education, Executive MBA, Full-Time MBA and undergraduate programs for many reputable business schools. Dr. Schultz also possessed practical working experiences at Fortune 500 companies such as IBM, Chevron and Pillsbury. Frank had been on the UC Berkeley faculty for over 10 years.
Anca Dragan, UC Berkeley-School of Electrical Engineering and Computer Sciences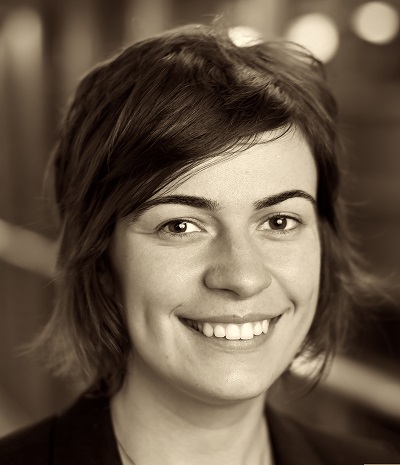 Anca Dragan is Assistant Professor at UC Berkeley where she runs the InterACT lab: a laboratory conducting research on Artificial Intelligence, with a focus on the interaction between AI agents and humans. From self-driving cars to recommender systems, Anca wants machines to be able to work with, around, and for people. This requires moving beyond the functionality of AI systems in isolation, to enabling them to coordinate their actions with ours, and to infer our goals, preferences, and values so that they can help us with what we want, on our terms. Anca did her PhD in the Robotics Institute at Carnegie Mellon University on legible motion planning. At Berkeley, she helped found the Berkeley AI Research Lab, is a co-PI for the Center for Human-Compatible AI.
Jeannette Winters, USC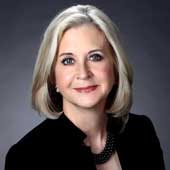 Jeanette Winters is a talent, change management and learning executive with skills in aligning people, strategy and opportunity. She has led corporate talent management, diversity and inclusion, organizational development and enterprise learning functions at global Fortune 500 organizations (such as Igloo, Intel, American Express, Pitney Bowes and Amgen). Jeanette holds a doctorate in Public Administration from the University of Southern California, a Master of Higher Education Administration and a Bachelor of Arts from American University in Washington, D.C.; she is also a certified executive coach from the Hudson Institute. She currently is a guest lecturer at USC and Penn.
John Fu, Copenhagen Business School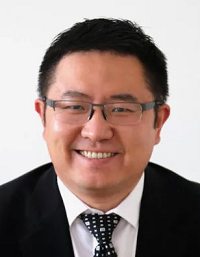 John Fu is a Lecturer at the Copenhagen Business School. John is also a training facilitator and executive coach. He has worked and lived in Asia, Europe and the US, with a profound understanding of different business cultures in these regions, as well as business norms and leadership styles across different countries. He holds an MA in Finance and International Business from Aarhus University in Denmark.
Paul Corona, Kellogg School of Management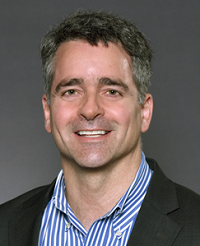 Paul Corona is a clinical professor of leadership in the Kellogg School of Management at Northwestern University, where his teaching and coaching ratings average 95/100. Paul is also the founder of the award-winning Lee's 3 Habits system, which helps motivated professionals and organizations build stronger relationships and achieve greater happiness, and the author of The Wisdom of Walk-Ons: 7 Winning Strategies for College, Business and Life. He previously held a variety of leadership roles in Fortune 500 corporations, a Big 4 accounting and consulting firm, and major research universities.
Gary Katzenstein, UC Davis School of Management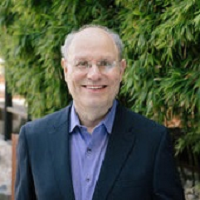 Gary Katzenstein's career interests span the intersection of three areas: leadership, design/innovation, and international business. He teaches courses that include Leading People, Power and Politics, Applied Innovation, International Management/Strategy, and International Business Development. He has taught at the Haas School of Business/UC Berkeley, the UCLA Anderson School of Management, the NYU Stern School of Business, the Johnson School of Management at Cornell University, the Rady School at UC San Diego, and the Tepper School of Business at Carnegie Mellon University.
Greg La Blanc, UC Berkeley-Hass School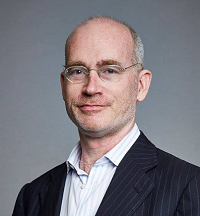 At Berkeley Haas, Greg La Blanc teaches primarily in the areas of finance and strategy in the MBA and Masters of Financial Engineering programs and in Executive Education. La Blanc has also worked in competitive intelligence and litigation consulting and has advised consulting teams in finance, marketing, and strategy. His research interests lie at the intersection of law, finance, and psychology, in the area of business strategy and risk management. Prior to arriving at Berkeley Haas in 2005, La Blanc taught at Wharton, Duke, and the University of Virginia.
Contact us today to hear more about our complete faculty roster and to discuss your specific needs.