On Your Terms.
Successful organizations will create competitive advantage with better leadership training, learning and development.
Executive Education and Executive Development that plays the long game.
At Silicon Valley Executive Education (SVEE), we believe in meeting your learning needs for the long term. Our consultants work alongside you to drive outcomes through customized programs for ongoing employee education.
And they won't stop until you've reached your goals.
Learning that looks ahead.
Business has moved past "one-and-done" learning models. Today's leaders need adaptable, consistent education systems delivered on a continual basis, supported by accredited experts.
Enter SVEE.
ExecEd has evolved. We've evolved with it. And we can help you do the same.
An experienced team that drives performance.
Knowledge is power. But knowledge delivered on demand over time? That's even more powerful.
Let SVEE empower your business with a learning plan that's 100% tailored to your company and completely scalable as you grow. Get lasting results from your leadership, learning, people development, and/or sales enablement practices. Contact SVEE today.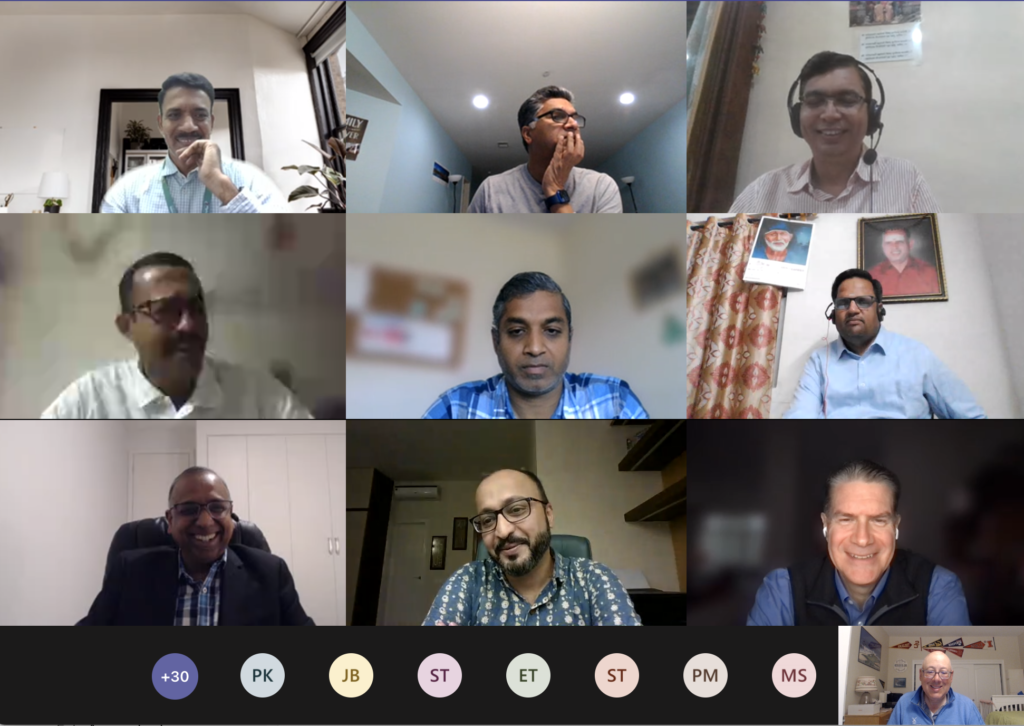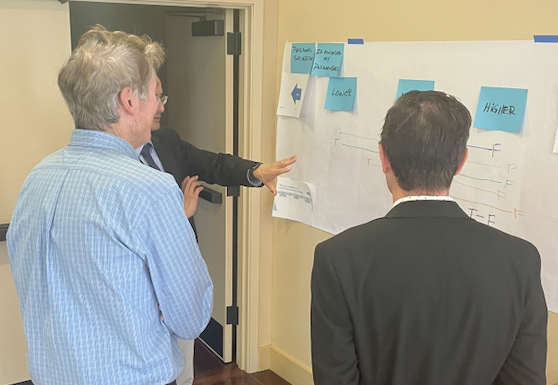 The possibilities for your organization
• Benefit from a curriculum that's tailored exactly to your team's needs, taught by the best faculty in the world.
• Increase the number of participants because you are no longer constrained by classroom capacity or travel expense.
• Extend and deepen your team's learning experience by spreading online training over weeks or months without the constraints of fitting into a 1-5 day on-premise curriculum.
• Focus post-training assimilation and demonstrate ROI to your management with detailed, longitudinal performance measurement.
Read about our partnership with UC Silicon Valley Extension to offer continuing education credit and qualify your employees for tuition reimbursement.
Meet our Faculty or Contact Us if you would like to discuss your organization's needs.